Swiss & Singapore Trained
MOH-Accredited Orthopaedic Surgeon
& Accepts Most Insurances
in minimally invasive orthopaedic surgeries and uses Robotic-Assisted and AI technologies.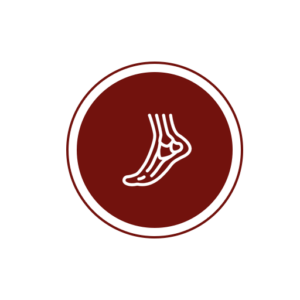 Lateral Ankle Replacement Surgery for Arthritis in South-East Asia
Don't let a painful injury or condition affect your daily life.
Let us help you get back to the things you love.
Consultant Orthopaedic Surgeon
MBBS (SINGAPORE), MRCS (EDIN), MMED (ORTHO), FRCSED (ORTHOPAEDICS & TRAUMA) CONSULTANT ORTHOPAEDIC SURGEON
Dr Anandakumar Vellasamy is a Swiss-double-fellowship-trained, MOH board-accredited orthopaedic specialist surgeon with OrthoCare – Orthopaedics and Sports Medicine. With over 20 years of experience and as a former consultant from the Singapore General Hospital and Sengkang General Hospital, Dr Ananda is able to treat a wide variety of general orthopaedic bone and joint conditions all across the body affecting the young and elderly, including in particular lower limb conditions of the hip, knee and foot and ankle, as well as all types of sports injuries and fractures too. As a leading foot and ankle surgeon too, he remains at the forefront of medical advances, having performed the 1st lateral total ankle replacement surgery in South-East Asia for ankle arthritis.
More particularly, Dr Ananda's repertoire of expertise includes minimally invasive surgery (MIS) techniques for foot and ankle sprains and deformities such as flat feet, heel pain or bunion (hallux valgus) corrections, various ligament and meniscus injuries of the knee, all types of hip and knee replacements, various upper limb conditions of the neck, shoulder, back and hand, as well as to treat all fractures. He is also well versed in the use of arthroscopic (keyhole) surgery to address sports ligament injuries and adept in the all-inside (knotless) technique for the Bostrom Gould Reconstruction for ankle instability. Dr Ananda is also ROSA-certified to perform Robotic-Assisted Total Knee Arthroplasty for patients with painful knee arthritis. Dr Ananda has further developed and uses his own in-house AI technology, sports medicine testing and hosts a gait analysis lab to better diagnose and assist patients towards the right treatment choices and outcomes.
By way of background, Dr Ananda graduated with a MBBS from the National University of Singapore in 2003. He was awarded the Best Houseman Award during his medical posting as a Houseman. He subsequently pursued his postgraduate training in Orthopaedic Surgery in Singapore and obtained his fellowship from the Royal College of Surgeons in Edinburgh. He was awarded the N. Balachandran Memorial Lectureship award in the final year of his Orthopaedic Residency in 2014. He was subsequently also awarded the prestigious AO trauma fellowship award in 2015.
No matter where you are in Singapore, whether on holiday or at work, having a leisurely walk or playing on a tennis court, an accidental sprain of the ankle could occur. . You could accidentally trip, make a wrong step, and roll your ankle over your foot.
Read More »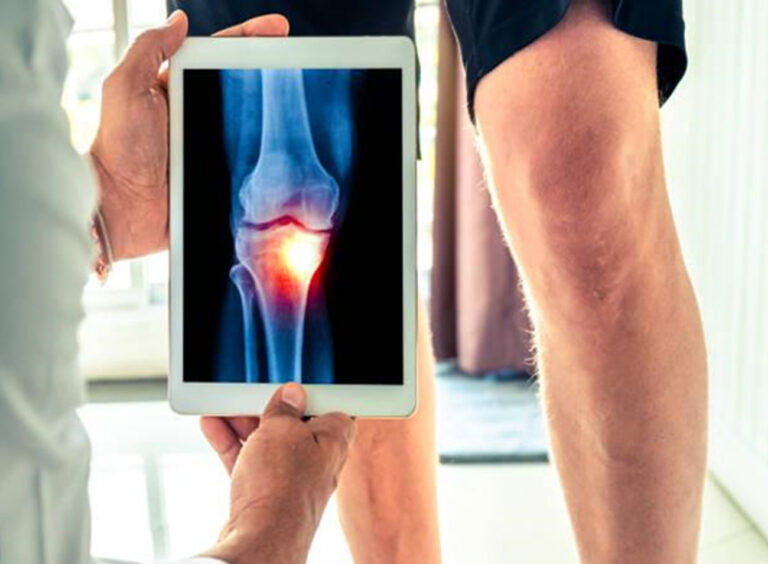 There are many different procedures for surgery in the orthopaedic field, particularly for the knees. There is ''Joint Arthroplasty' or 'Knee Arthroplasty', a term that describes a procedure whereby surgery is done to replace a damaged joint with artificial parts made of metal, ceramic, or plastic.
Read More »
Ankle ligament injuries are among the most common musculoskeletal injuries and have an exceptionally high incidence rate among physically active individuals. Ankle sprains also tend to recur often when the ankle becomes more unstable after a ligament is torn or injured from a previous injury.
Read More »
Don't just take our word for it. Check out our Google reviews!
Looking for a trusted orthopedic surgeon? Read our Google reviews!
Don't just take our word for it. Check out our Google reviews!
Looking for a trusted orthopedic surgeon? Read our Google reviews!