You will need to produce a valid and completed LOG during your clinic visit if your medical bills are covered by your company. We are not able to accept LOG from any company or insurance company that does not have a prior credit arrangement with Orthocare.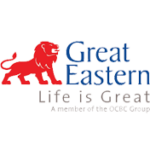 Swiss & Singapore Trained
MOH-Accredited Orthopaedic Surgeon
& Accepts Most Insurances
in minimally invasive orthopaedic surgeries and uses Robotic-Assisted and AI technologies.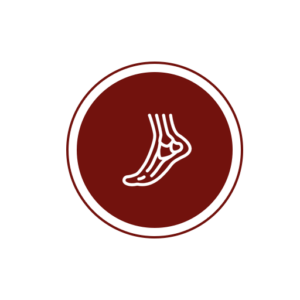 Lateral Ankle Replacement Surgery for Arthritis in South-East Asia
Don't let a painful injury or condition affect your daily life.
Let us help you get back to the things you love.