Some frequently asked questions about general orthopaedics as well as foot and ankle conditions, hip and knee pain or sports injuries.
If I see an orthopaedic surgeon, will he or she recommend surgery generally?
Surgery is usually the last resort when other treatments have failed. Your orthopaedic surgeon will generally recommend non-operative therapies to improve and cure your condition. However if such therapies do not work after a period of observation, then in those situations, surgery may be recommended to cure the condition and prevent it from worsening.
Swiss & Singapore Trained
MOH-Accredited Orthopaedic Surgeon
& Accepts Most Insurances
in minimally invasive orthopaedic surgeries and uses Robotic-Assisted and AI technologies.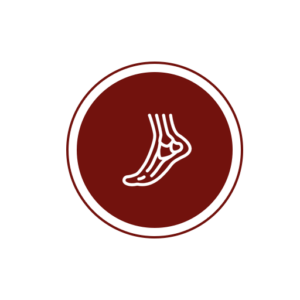 Lateral Ankle Replacement Surgery for Arthritis in South-East Asia
Don't let a painful injury or condition affect your daily life.
Let us help you get back to the things you love.