Sports injuries can be defined as those injuries that one sustains during exercise and/or sports. Commonly noticed in active children, sports injuries can occur to anyone regardless of age and sex.
Read More »
Orthopaedic trauma injuries may occur in people's daily lives, usually due to accidents like a traffic collision or a bad fall.
Read More »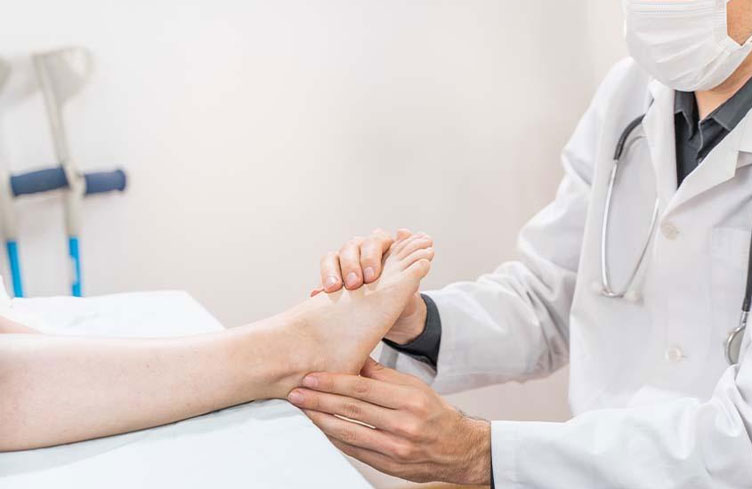 Did you know that our feet and ankles are typically subject to a lot of stress each day? This is because they support the weight of our entire body and are subjected to constant motion, making them prone to physical injury.
Read More »